Full-Service Management for Holiday Apartments
Rental management
BT Management takes care of the rental of your holiday apartment. In doing so, we are relying on our many years of experience in revenue management in the hotel industry to generate the highest possible capacity utilization.
Guest management
BT Management is an extended, executive hands on site. The service thought and a personal care of guests on site is our daily work and we love what we do.
Cleaning management
BT Management keeps your accommodation clean! Cleaning, intermediate cleaning, window cleaning and rental of bed linen in hotel quality.
We are here for you! Whether it is renting, cleaning or reading counts.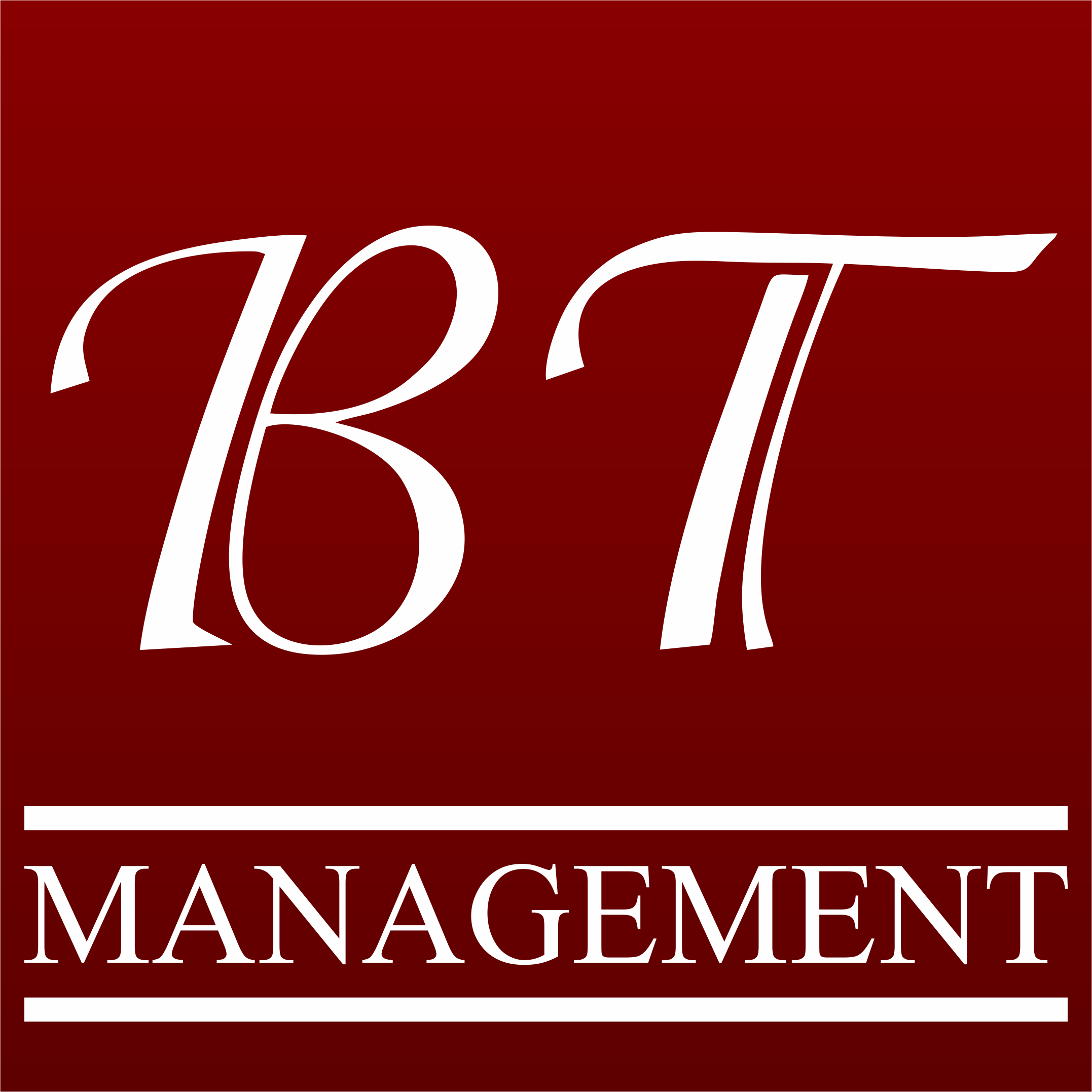 Full Service
BT Management takes care of the all-round-care of your holiday apartment and we love what we do.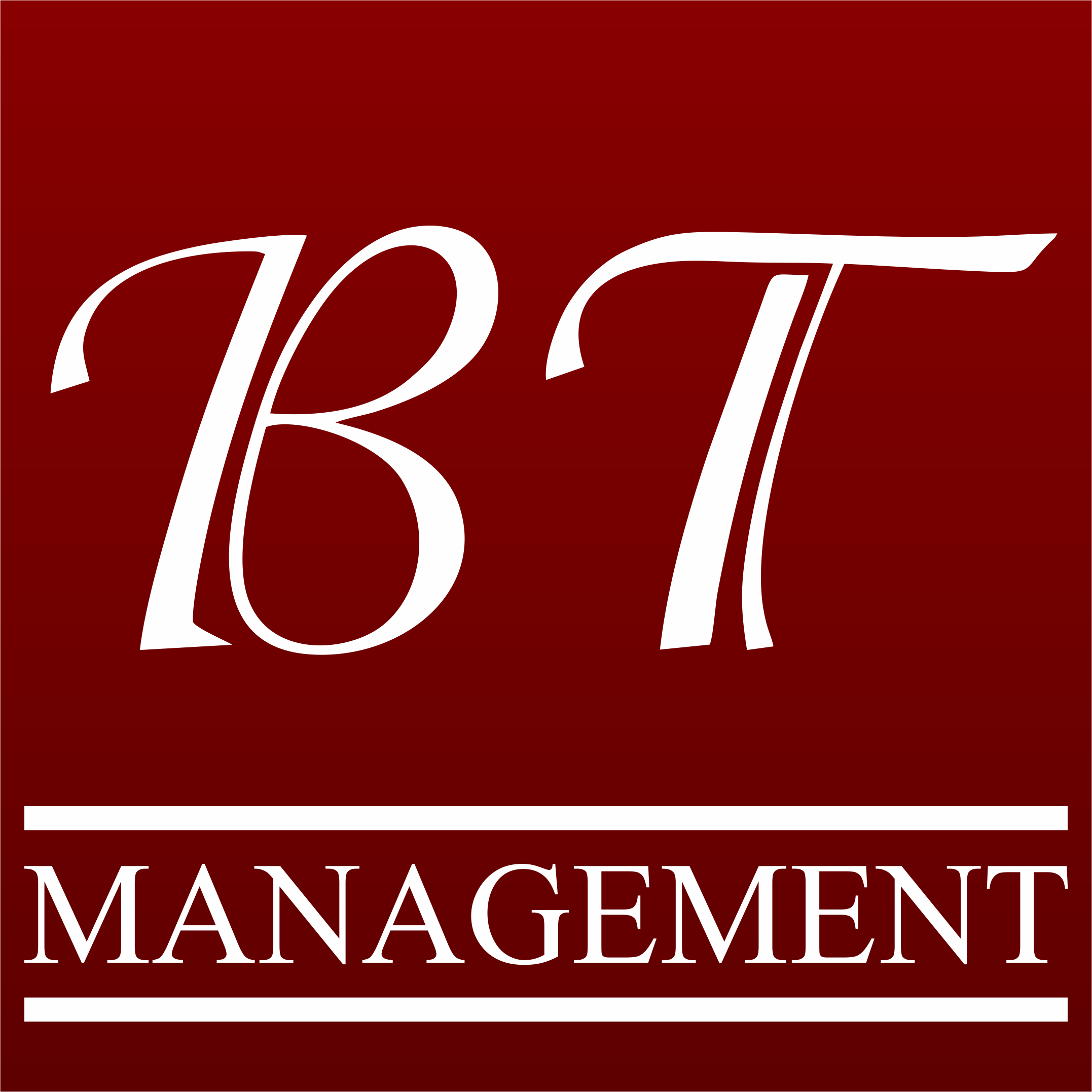 Cleaning
We clean your home as if it were our own! Clean, fresh and with a feeling of well-being!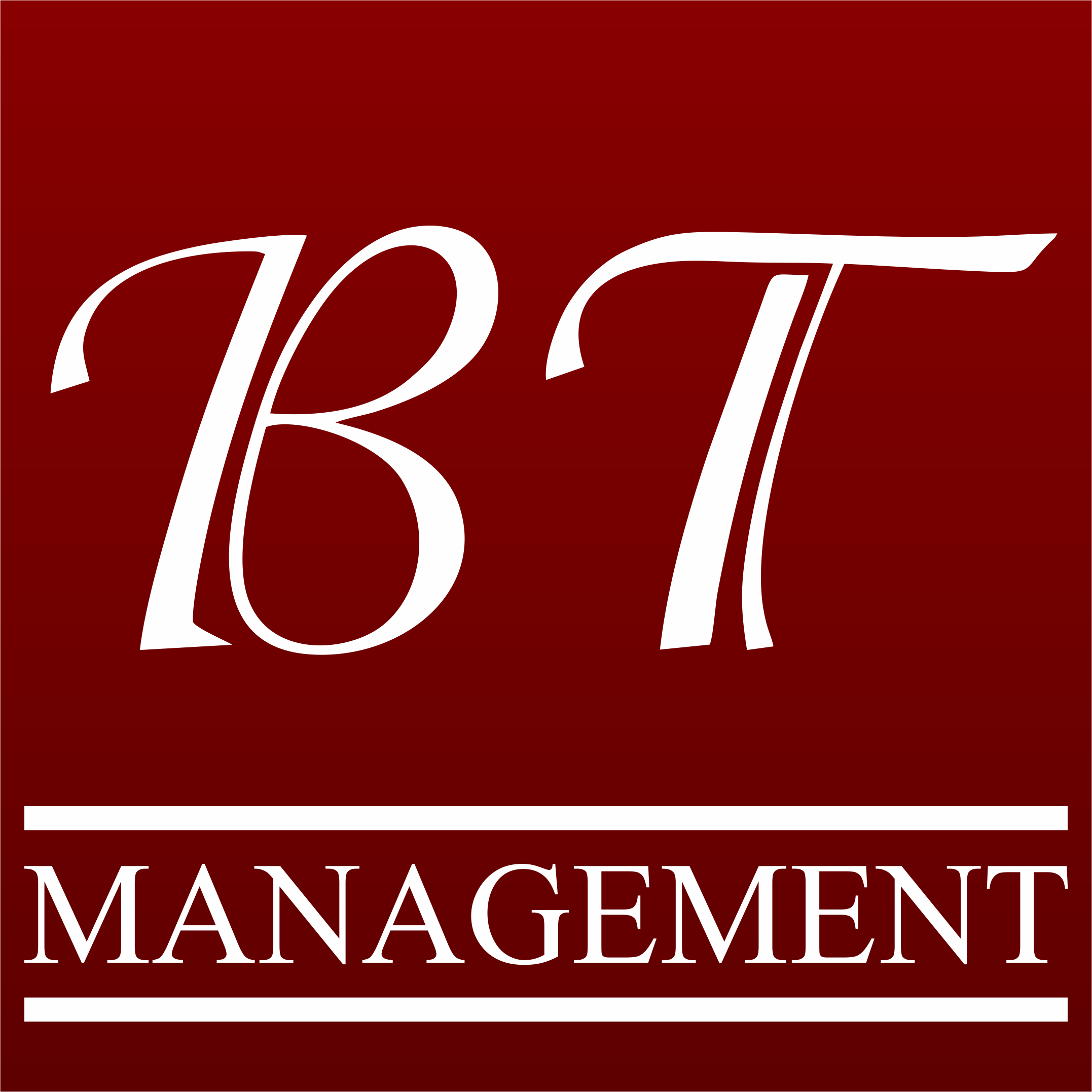 Renting
BT Management takes care of the optimal utilization / rental of your accommodation!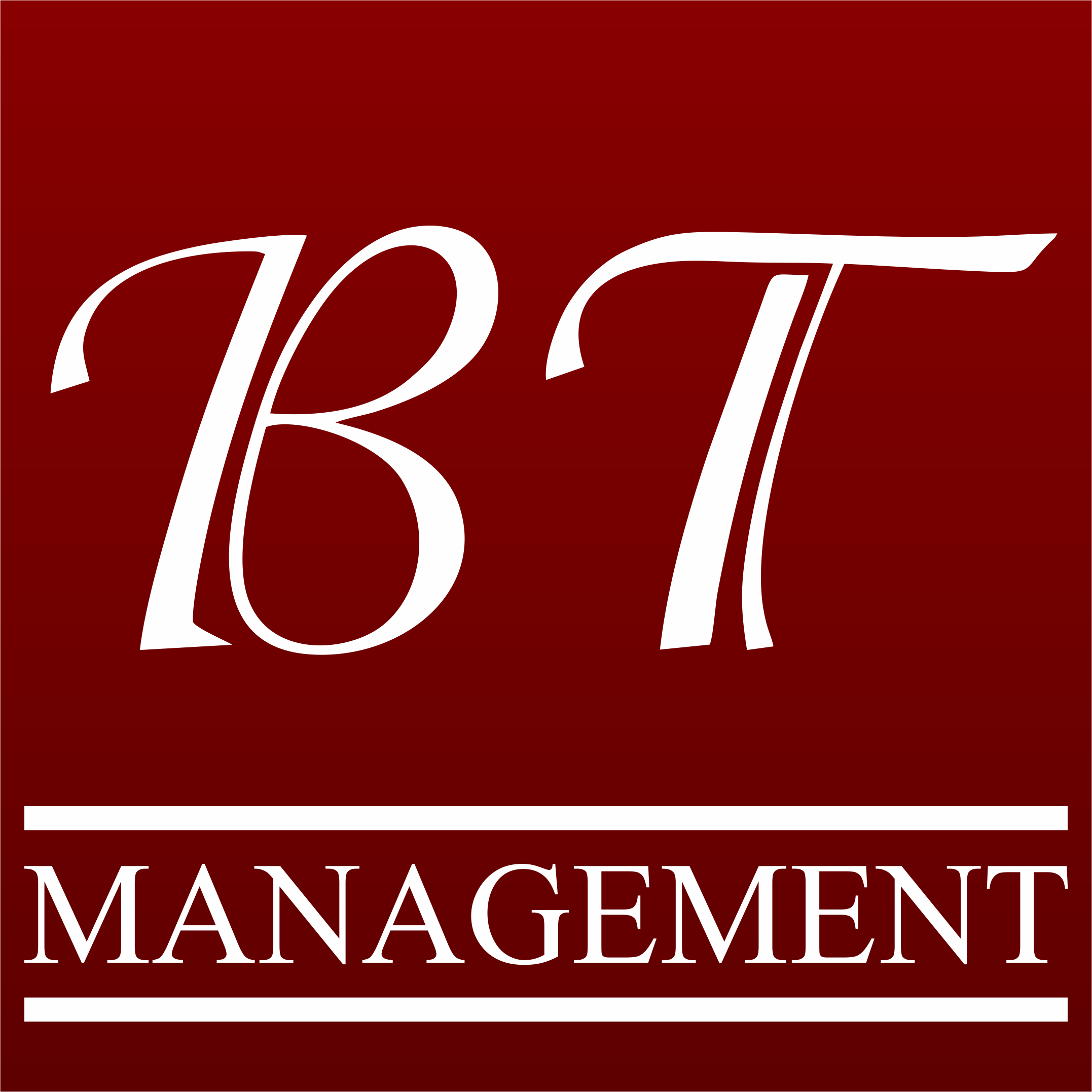 Keys
We take care of your guests and tenants. We are here to show, explain and assign everything.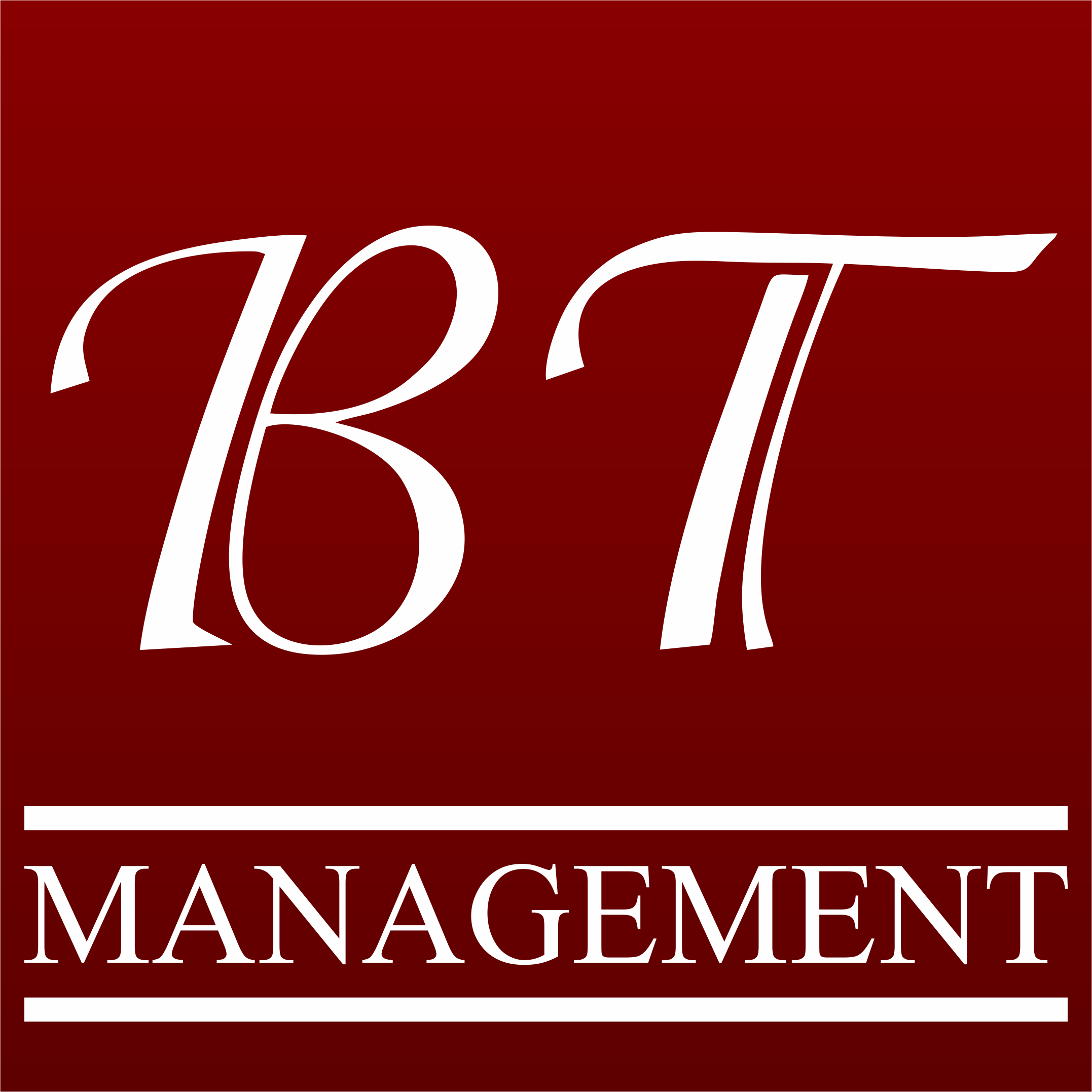 Communication
We take over the complete communication and correspondence with your guests!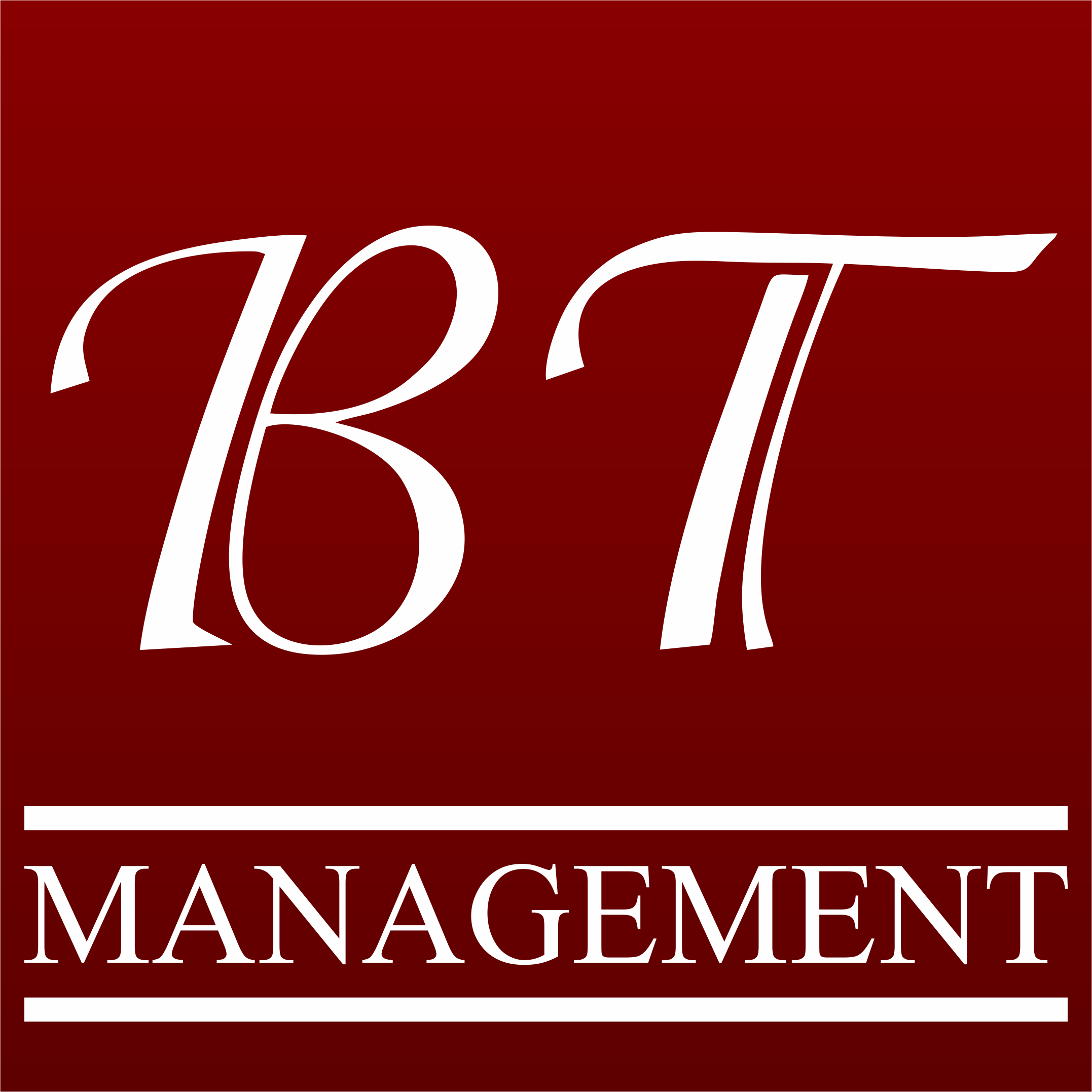 A-Z
House services, shopping service, reading, social media, even pet care in your absence and much more!