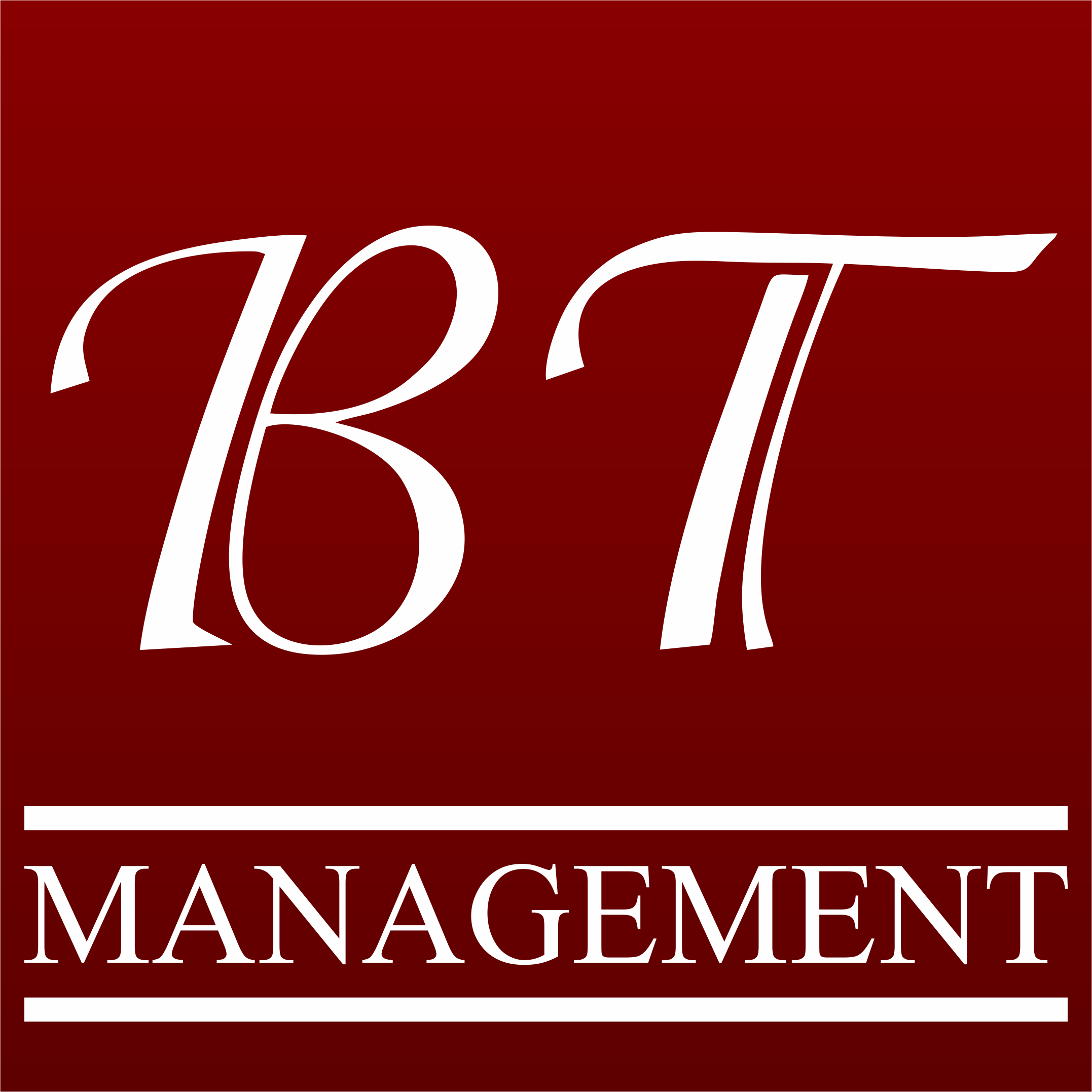 Consulting
For more than 15 years, BT Management offers consulting services for holiday apartments, temporary rental and all kind of temporary accommodation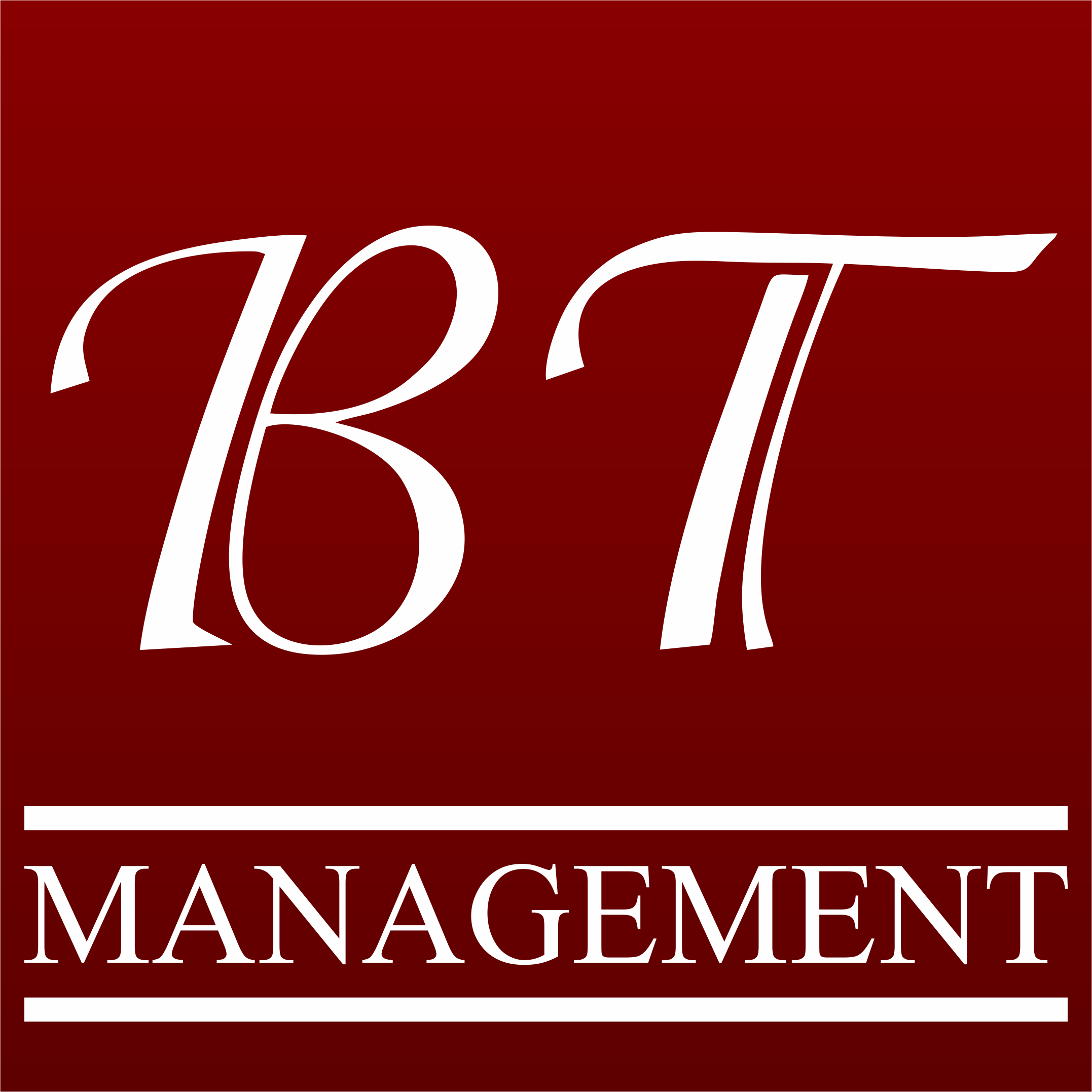 Cleaning
Cleaning the apartment, changing linen and towels or cleaning windows are just some of our core competences in cleaning management.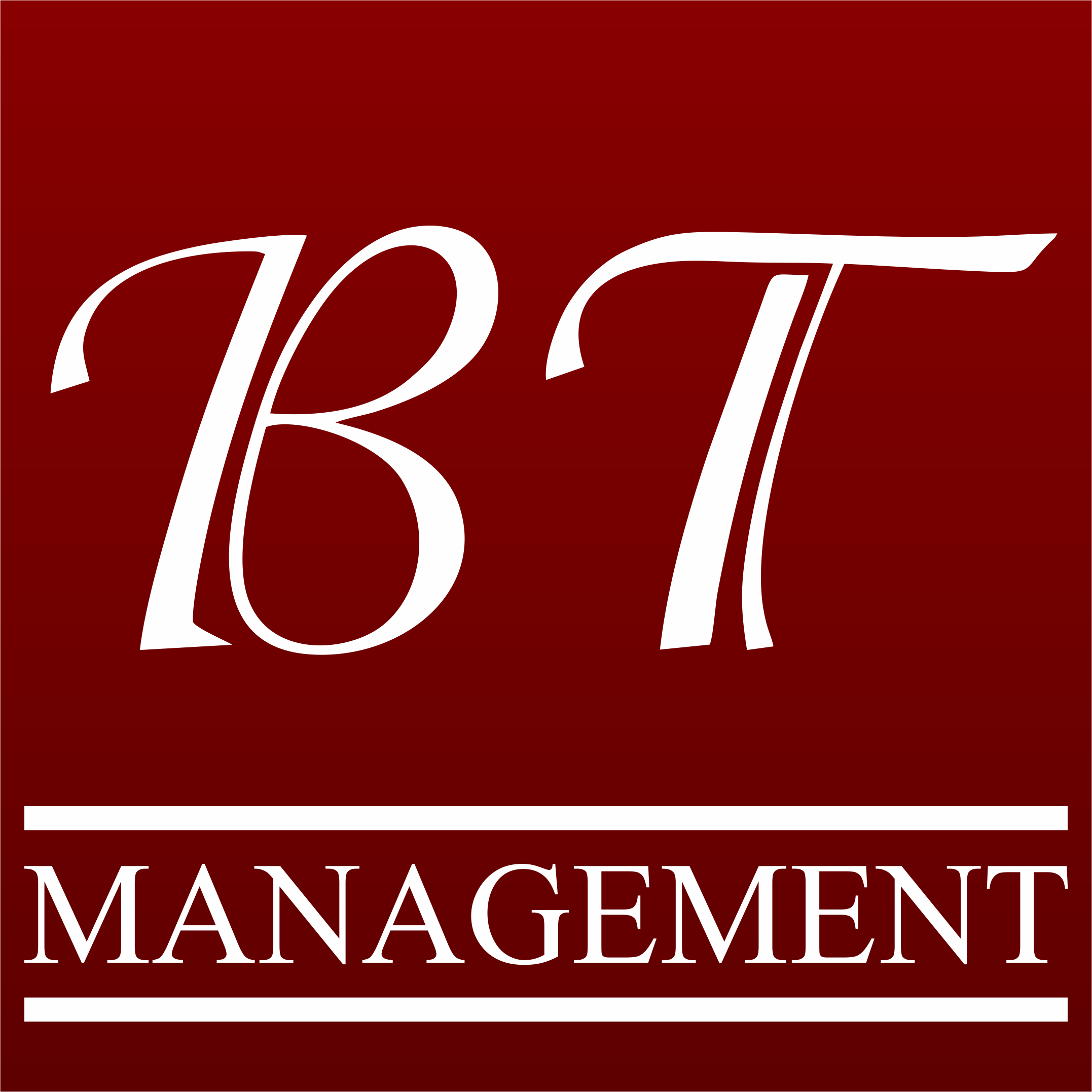 Repair
Our caretakers know their stuff! Inspection of defects and elimination of damage quickly and properly!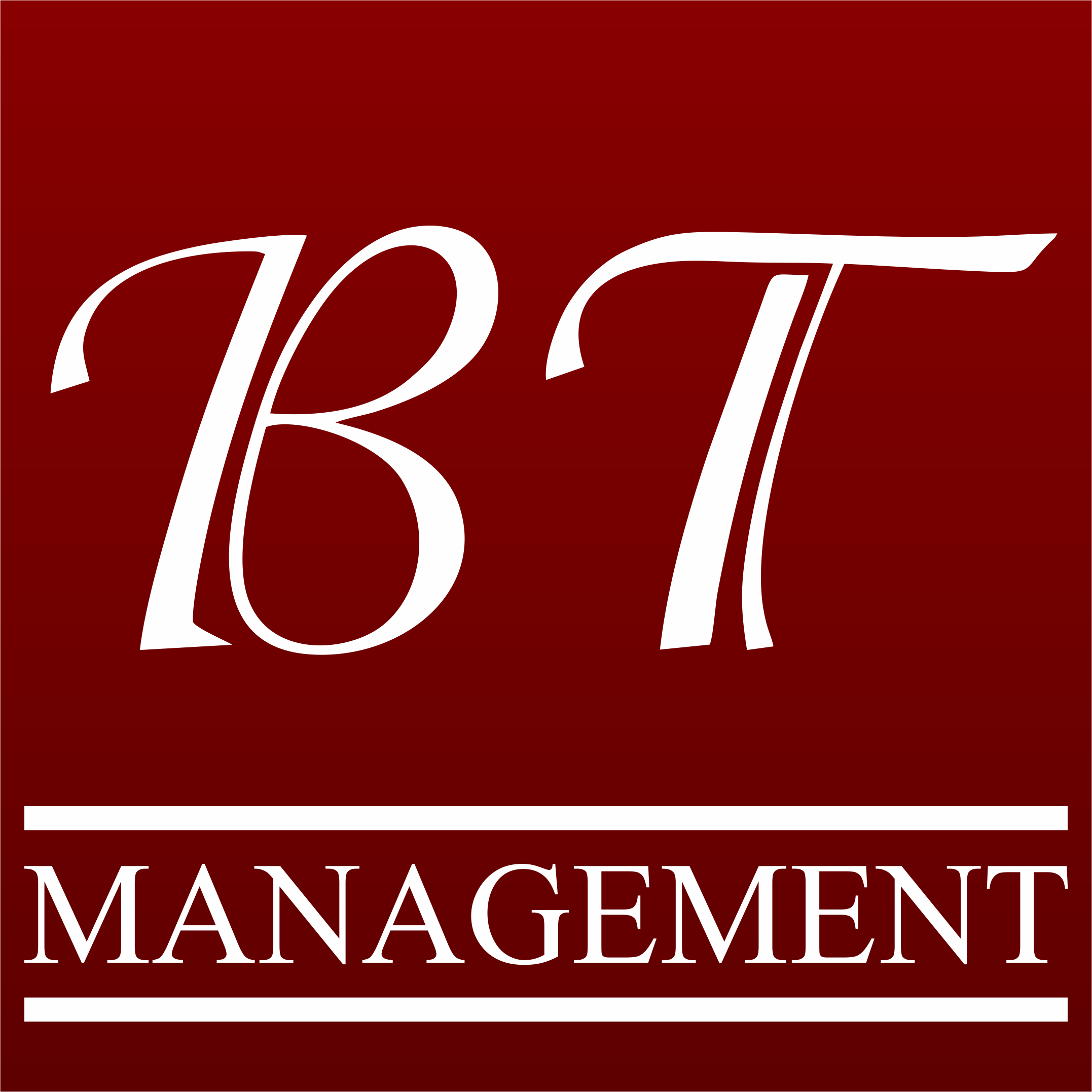 Renting
We rent your accommodation out for you and increase the occupancy. There is no relevant reservation portal with which we have not worked before or worked together.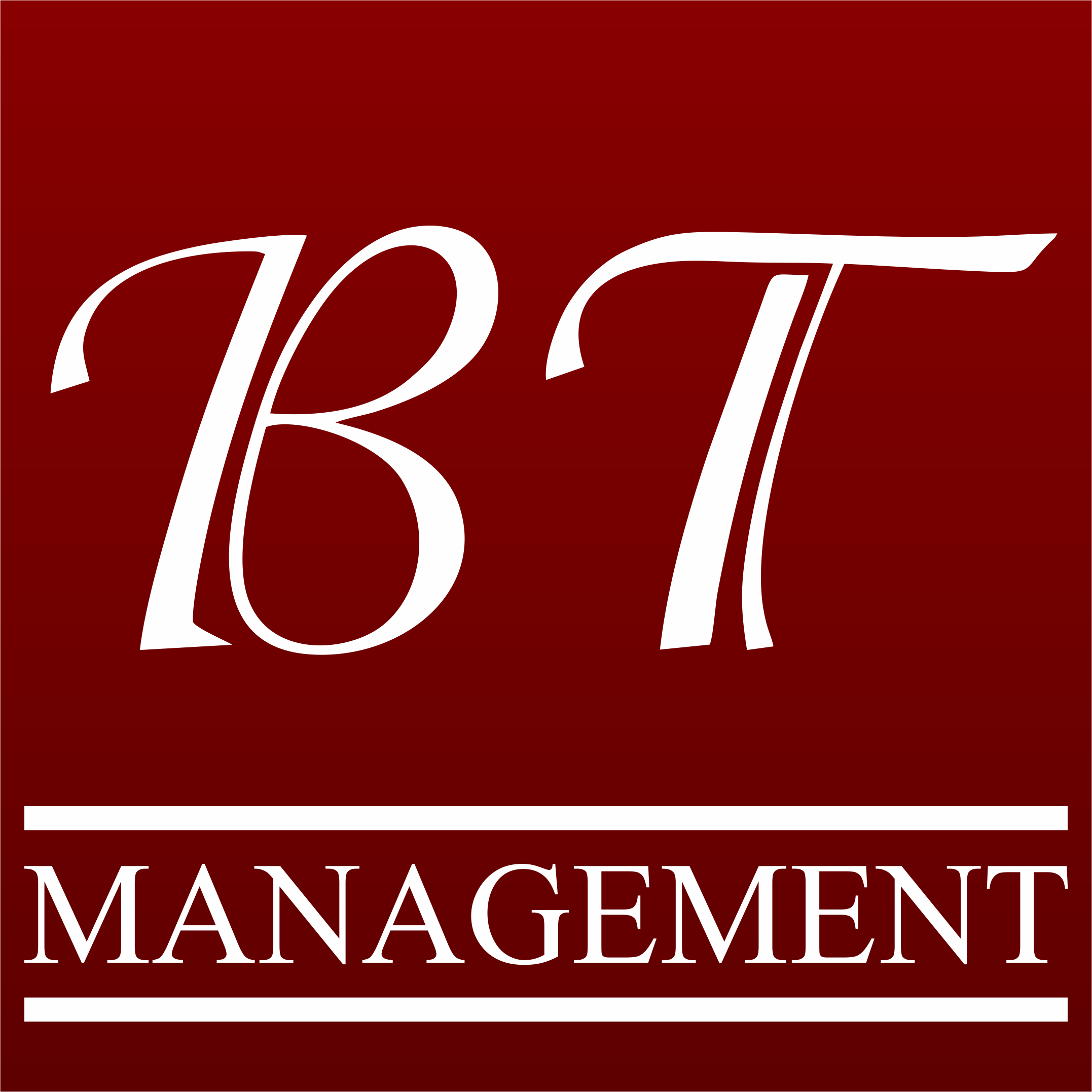 Keyhandover
We welcome your tenants on site and familiarize themselves with the apartment. Keys. Deposits and cashing of the invoice amount as required.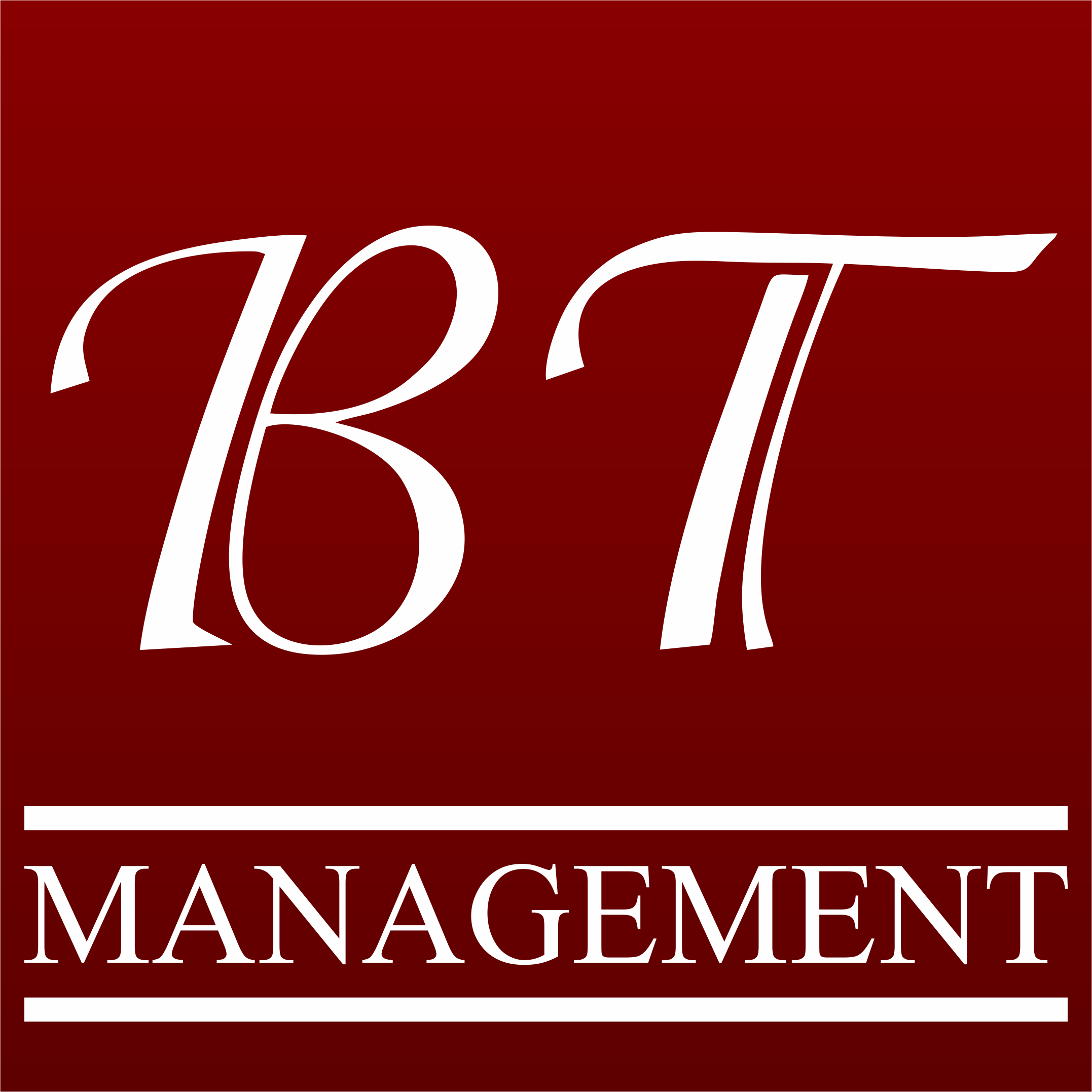 Shopping-Service
We take care of the purchase of cleaning materials, hygiene articles, light bulbs and everything else your home and your guests need.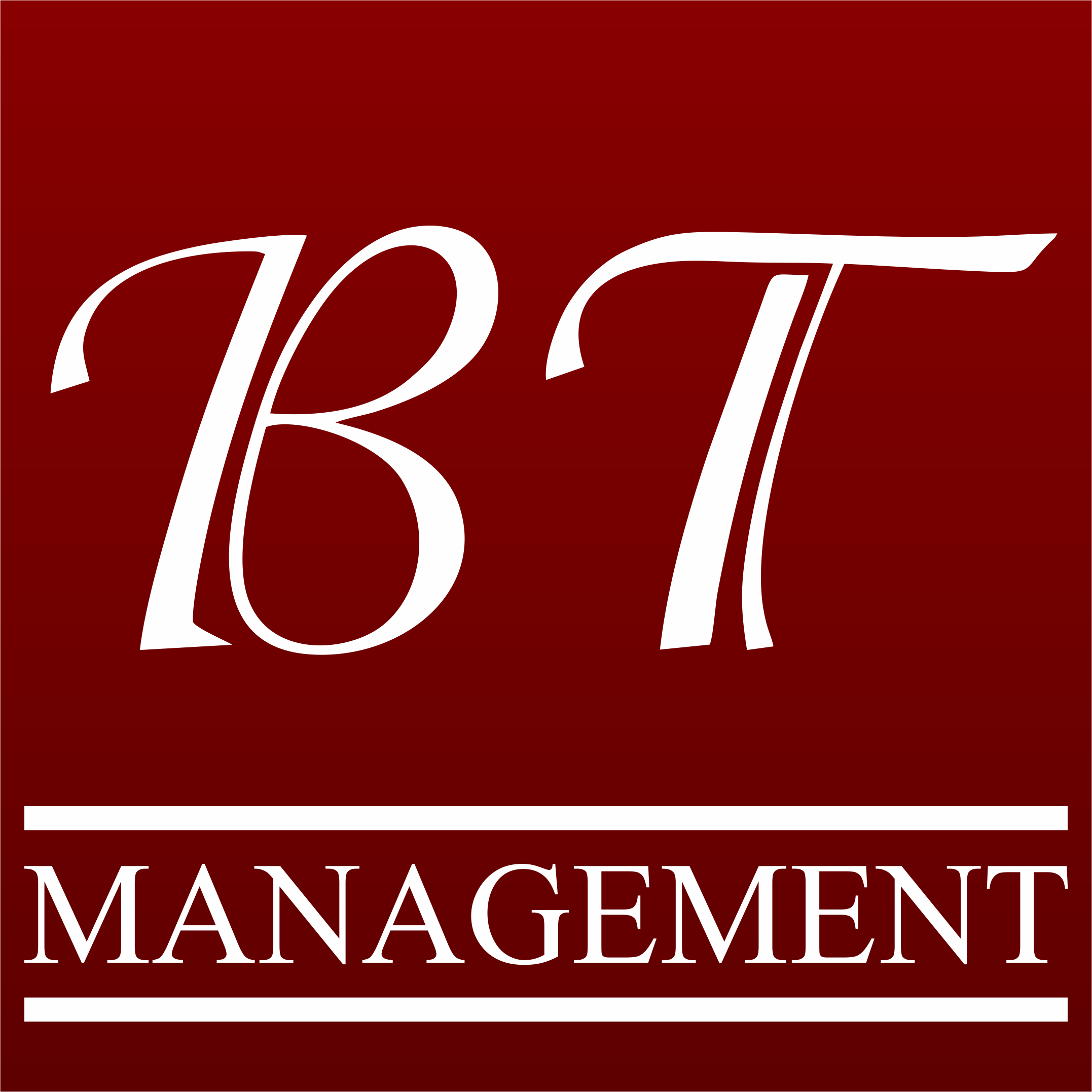 Communication
Many years of experience and human knowledge are what distinguish us. We take care of the complete correspondence with your tenants before arrival and during the stay.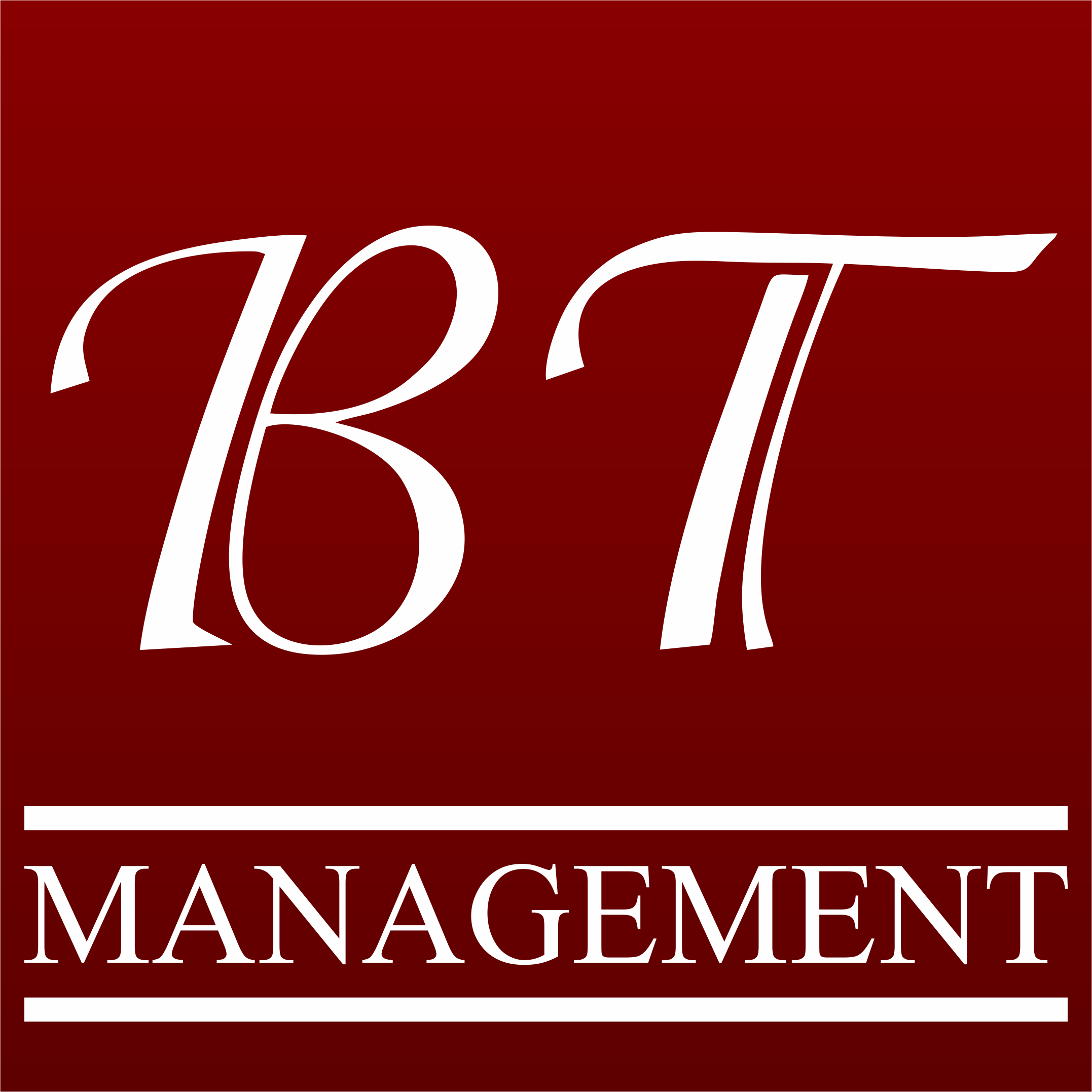 Linen rental
On request we offer you linnen (bed linen and towels) in very good hotel quality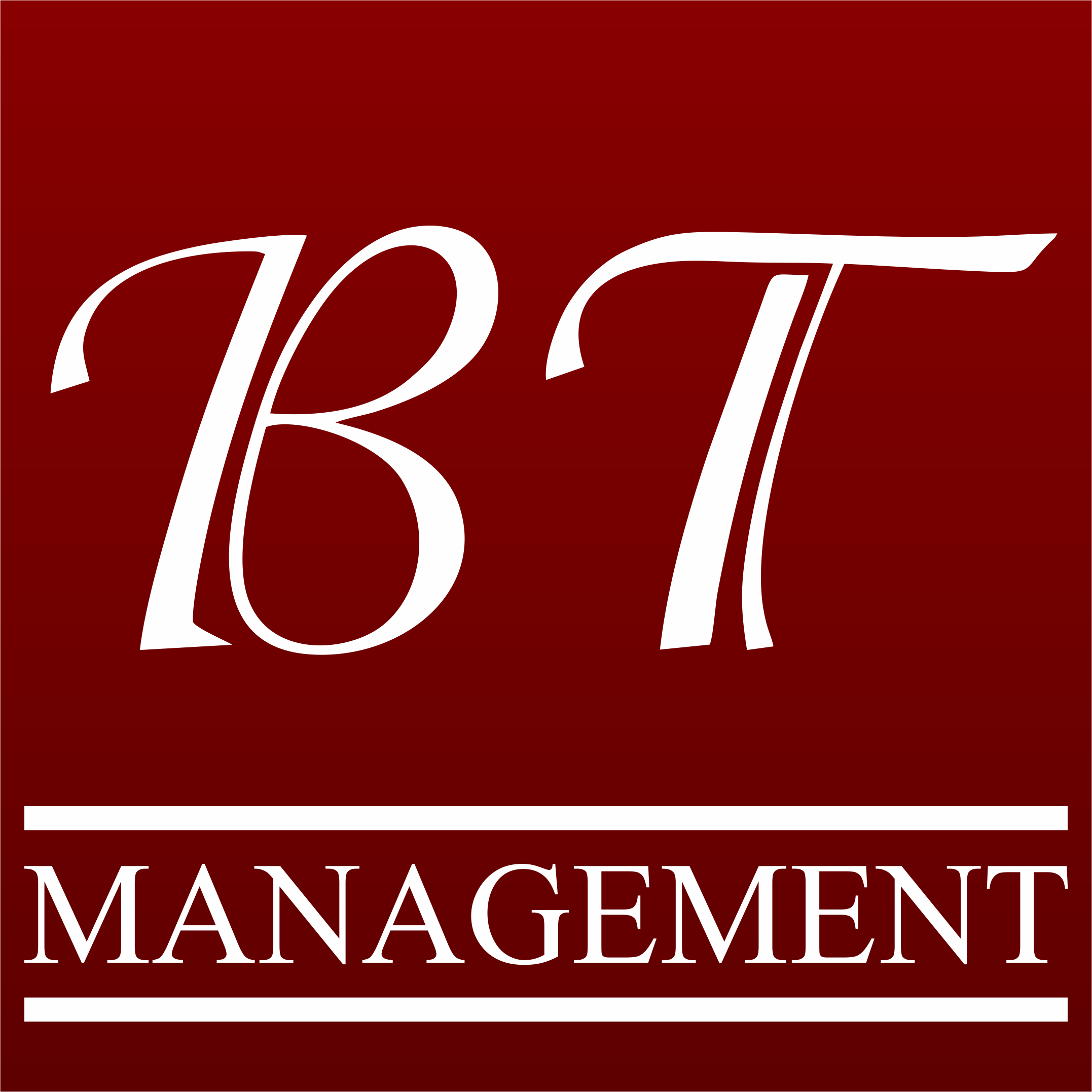 Social Media Management
BT Management creates, cares and maintains your Facebook and Instagram accounts. We are in the social media for you and take working  with your important target group for you.